Pot plant nursery Fa. F van der Velden
Delfgauw
Freek van der Velden and Martin van der Velden are owners of a wonderful company specialising in the year-round cultivation of pot gerberas. From cutting to mature plant, father and son keep a close eye on the process. In the spring, Freek and Martin add outdoor gerberas to their assortment, namely Sundayz and Garvinea. In the winter period, the assortment is supplemented with Helleborus and Poinsettias.
Member of Decorum
Decorum Plants & Flowers is a growers' cooperative of over 50 members. Jointly, they bring more than 4000 products onto the market under the brandnames Decorum and Feel Green. Decorum stands for quality, sustainability and innovation.
The production process
The cultivation process at pot plant nursery  Firma Freek van der Velden starts with potting out the plants. Then they are moved to a separate growing room, where they lack for nothing. This room is located above the processing area on the second cultivation layer.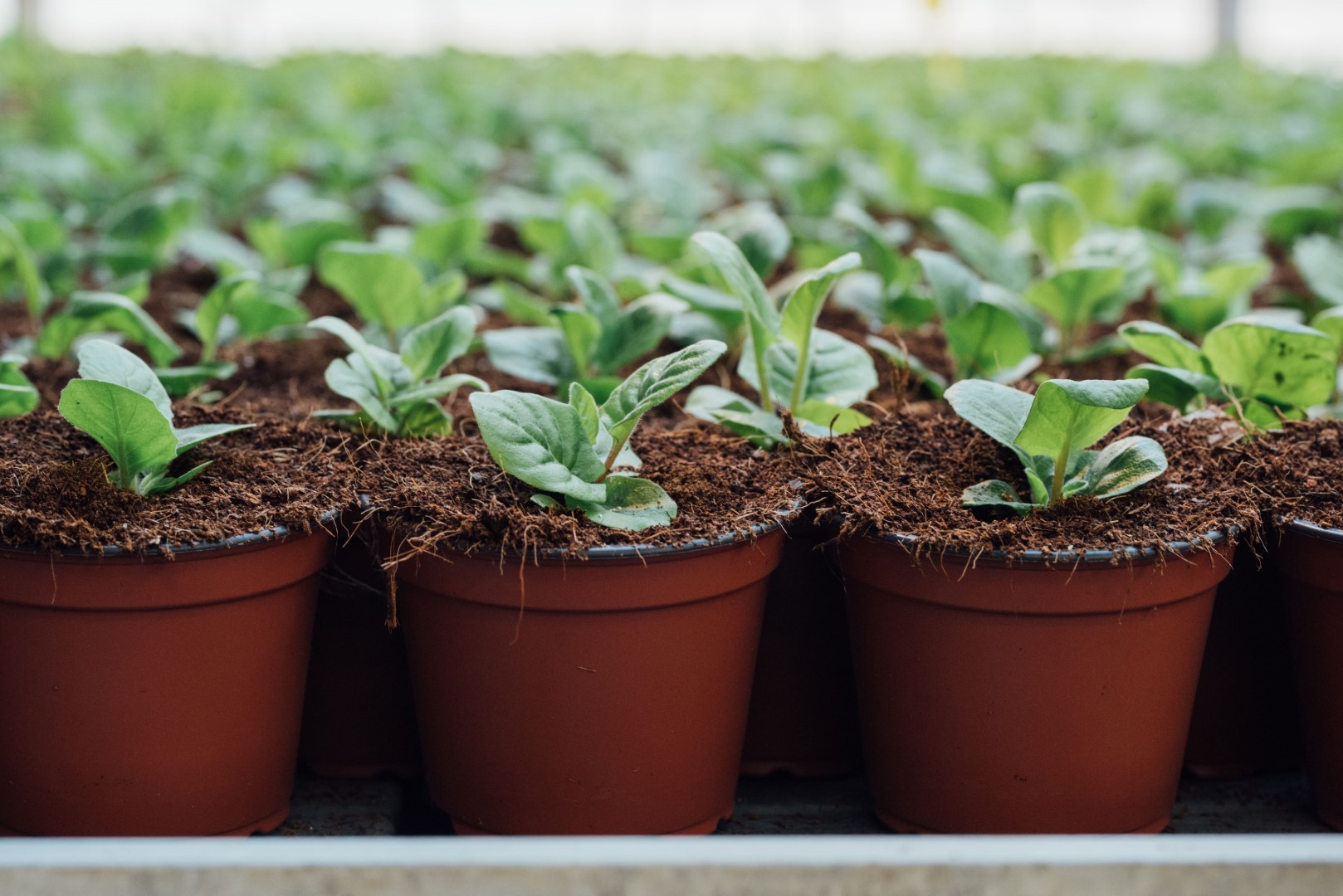 Because, just like in every aspect of our company, we strive to produce the best for you.